Agora® Safe Home™ is cleanness and disinfection. It is the solution to current textile cleaning and hygiene needs both at home and in the Contract sector. Fabrics that can be sanitised with bleach that are not just soft and attractive but that provide the necessary safety for everyday life. Agora® Safe Home™ fabrics are extremely hygienic. They can be washed simply by spraying with a bleach solution, a common disinfectant that easily removes all viruses and bacteria.
Hygiene
Because Agora® Safe Home™ fabrics are chlorine resistant, they can be sterilised. Applying a bleach solution provides complete hygiene and a fabric free of micro-organisms.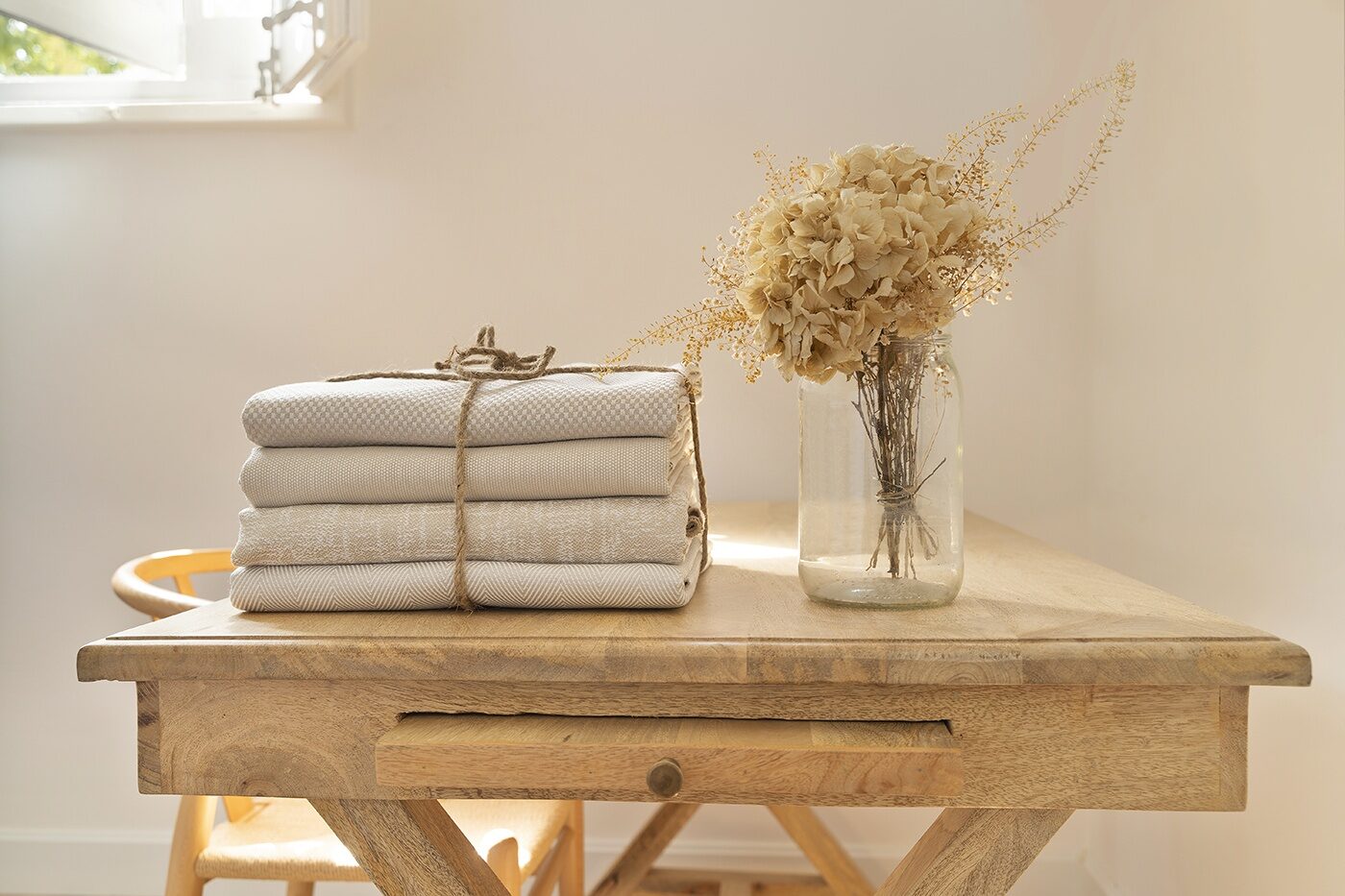 Safety
There's nothing like the peace of mind of being in a safe place, whether in your home or in your favourite hotel. Thanks to Agora® Safe Home™, you can stop worrying about viruses and bacteria.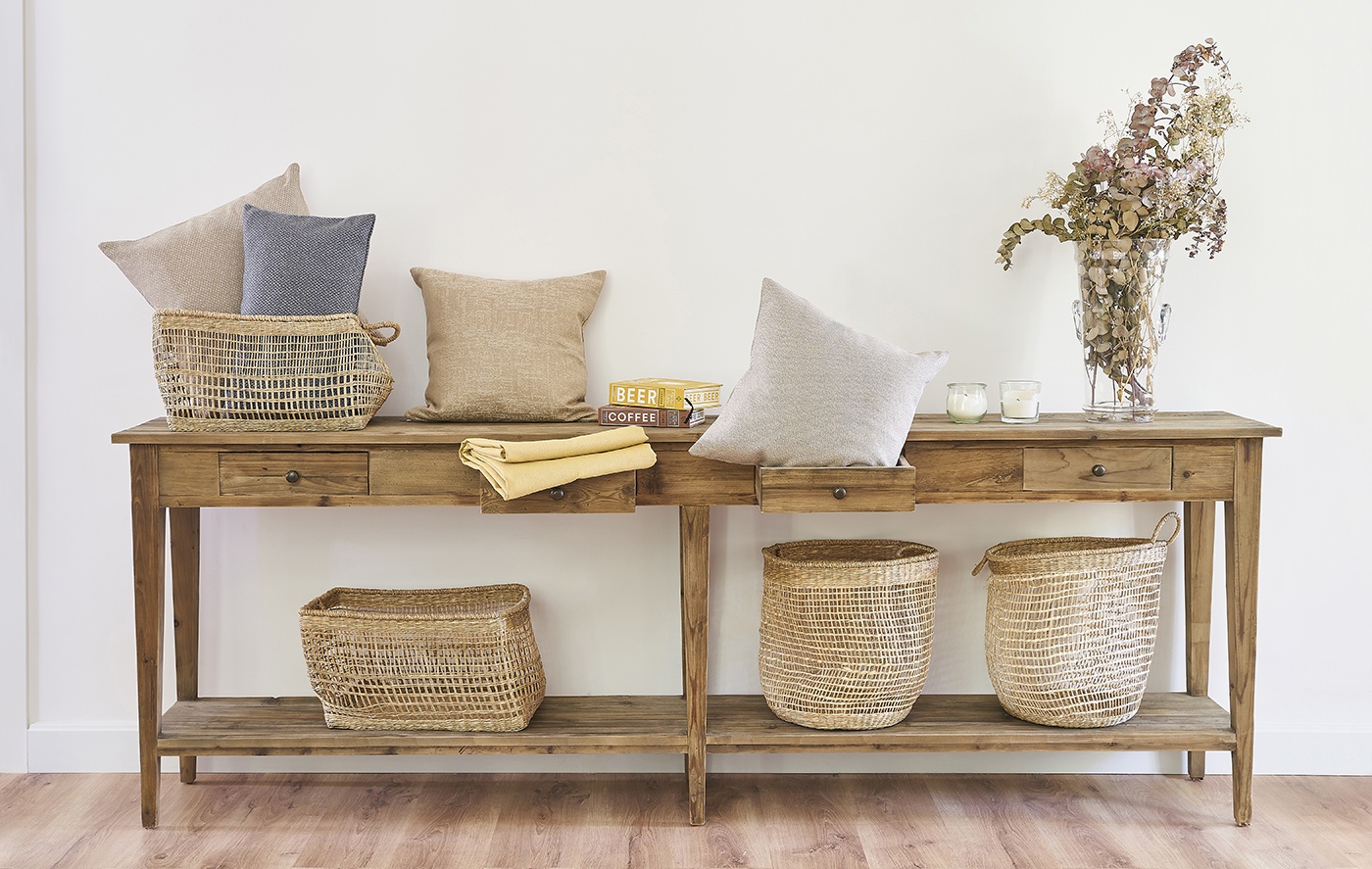 Cleaning
Agora® Safe Home™ fabrics are very easy to clean as they repel stains. Depending on the type of dirt to be removed, simply use water, detergent or bleach for a flawless result.
Durability
Agora® Safe Home™ fabrics are extremely long lasting thanks to their great resistance. Sustainability is promoted by using fabrics that will be with you for a long time.
Resistance
Agora® is a brand that specialises in outdoor fabrics, designed and developed to withstand the weather, the sun, mould and dirt. The same technology has been applied to Agora® Safe Home™ fabrics to ensure they withstand these external agents extremely well.
Comfort
Agora® Safe Home™ adds extra comfort and softness to the usual properties of Agora® fabrics. This makes them ideal for any interior, either Contract: Lobby, lounges, restaurants, rooms… or in the home.
Unalterable Colour
Our fibre is 100% solution-dyed acrylic, which gives it excellent colour fastness that remains unaltered even when in contact with bleach. This enables us to guarantee that the colour of our fabrics will remain unchanged for at least 5 years.
Beauty
In addition to all the technical features enhancing Agora® Safe Home™ are its undeniable beauty, elegance and distinction, which will make any space your favourite place to be.
FAQ's
Stock Safe HomeTM