Embrace your stories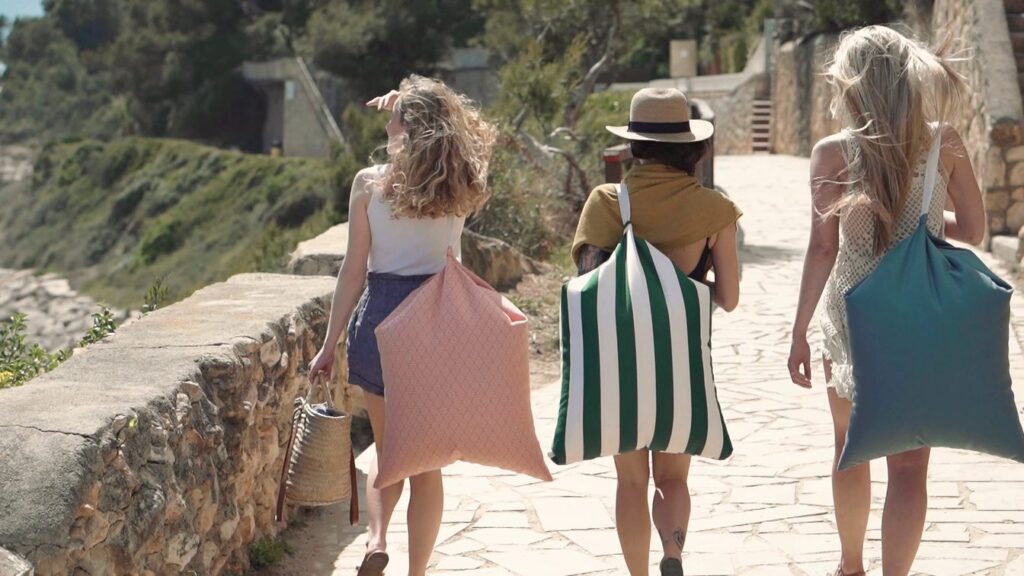 The sea, the sun, the cultures, the rain, the home…
All this and more are part of our lives, and at Agora we want to make your day-to-day to become a series of moments that are just as unique as they are comforting.
Agora Fabrics are a global experience, prepared for every occasion and environment, both outside and inside the home. With a wide range of textures, designs and colors with special finishes, you can make your own story: a story tailored to you and your needs.
Share your home with loved ones, enhance your experiences and environments, travel in comfort and style, and let Agora take care of the details.